Discovered a new annual dolly pictorial magazine via facebook. Prepare for 300+ pages of one of a kind eye candy!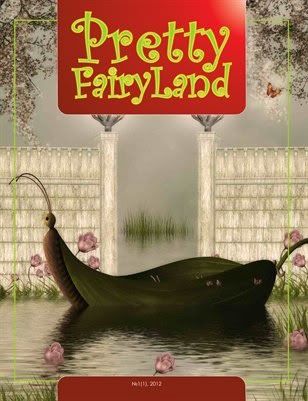 This magazine showcases tons of artists polymer clay sculpts as well as mohair teddy bears and other adorableness.
Best of all, the pdf issue of the magazine is free!! Just sign up for magcloud so you can download the issue. This issue includes OOAK baby sculptor artists like Mayra Garza and Fiorenza Biancheri!
http://www.magcloud.com/browse/issue/416609