I found an adorable quickie tutorial today for a OOAK (One of a kind) baby face courtesy of the talented Toodlesocks.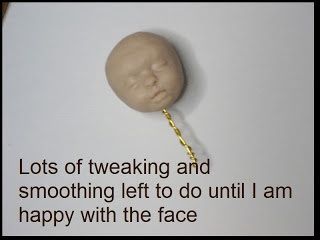 Isn't she adorable? I think it's so interesting looking at the variety of ways people sculpt.
While you are there look for her antique clay bunny tutorial as well!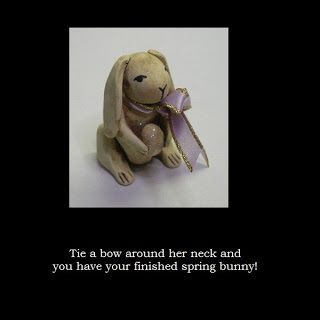 here are the links for both:
baby tute:
http://toodlesocks.blogspot.com/2010/06/my-new-ooak-doll-baby-tutorial.html
bunny tute:
http://toodlesocks.blogspot.com/2011/02/free-polymer-clay-bunny-tutorial.html