Ladies and gents, I feel as though I hit the jackpot today because I have found the motherload of newborn and infant photos to sculpt from.
Of course I have to share with all of you! Tonight as I was attempting to sculpt a chubby baby leg I realized that I needed more photos to sculpt from- I am aiming for a totally realistic baby here! With the right google searching I came across these babies- (pun intended) 😉

Teeny feet

Belly sleeper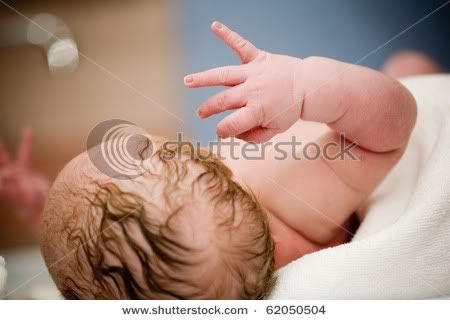 tiny hands!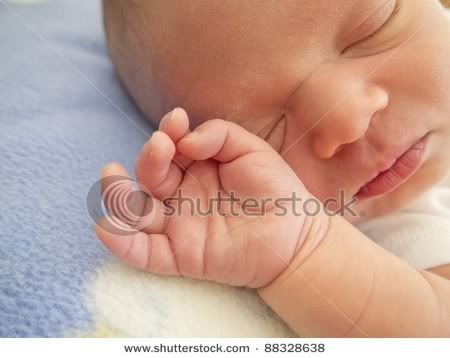 more tiny hands!
If you haven't guessed by the huge watermark on those photos, the website is shutterstock.com.
No need for membership to view the newborns- as long as you don't mind the watermark!! I think there are a million baby photos!!!
Happy sculpting!