Another adorable free tutorial for my friends! 🙂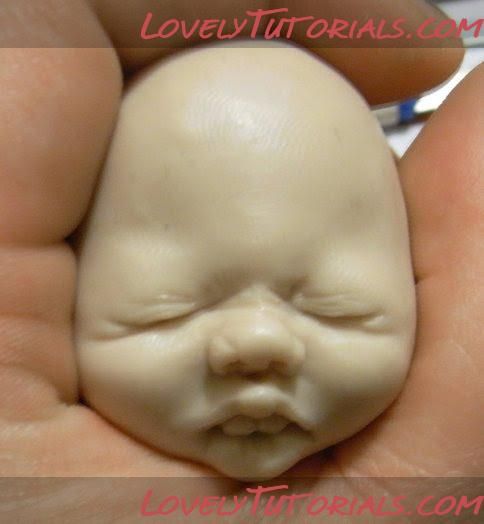 You can find the pictorial tutorial here.
happy sculpting!! I'm going to try to get some in before the night is done. I've been working on a mini baby sculpt from the tutorials on www.sculptuniversity.com. Apryl Jensen is a sculpting machine!! Staying up late watching her work her magic, and learn a ton of new tricks. Seems like there isn't enough time in the day!! So much to learn!