So friends, I have gathered some more sculpting tutorials for you all. Quite a few people have been asking about some specific ones so I have been looking around for them. I thought I would share with you all what I found. 🙂
Sculpting a doll tutorial: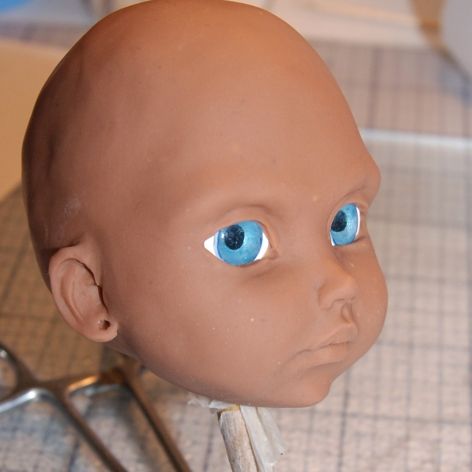 http://www.doll-tears.com/2012/08/how-to-sculpt-doll-head-1st-part.html
Sculpting a baby head video by Illeana J.
http://www.youtube.com/watch?v=_WMAY_R28FU
Some notable paid tutorials:
"https://www.etsy.com/listing/106091799/baby-tutorial-instructions-on-how-to?ref=sr_gallery_37&ga_search_query=polymer+clay&ga_view_type=gallery&ga_ship_to=US&ga_order=date_desc&ga_page=36&ga_search_type=handmade"
Aren't her babies so adorable?!?
I think it's well worth the price!
Stay sculpting my friends. 🙂