So I have been working on casting the bigger baby in silicone and MAN- it is not easy!
I'm waiting for my most recent acquisition, a pressure pot to pan out with the seller so that baby is on hold for the moment. Oh, and I have to resculpt the ENTIRE body. (Mold making issues-not fun).
In the meantime I've been sculpting a little one hopefully to cast into a small silicone edition. Hopefully he or she turns out well enough. 🙂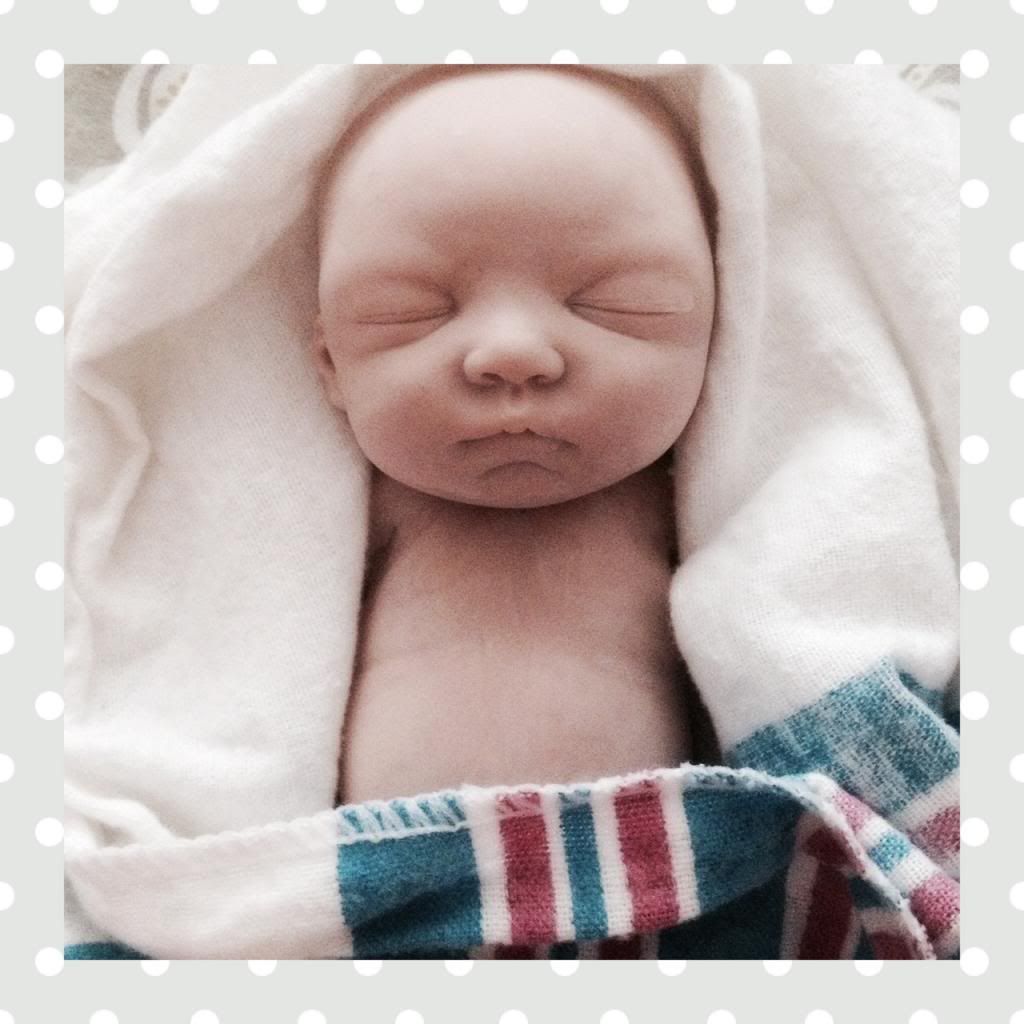 What do you think?
I will be posting some more tutorial finds that I have acquired recently later on tonight! 🙂